From Horse to Tank - and Beyond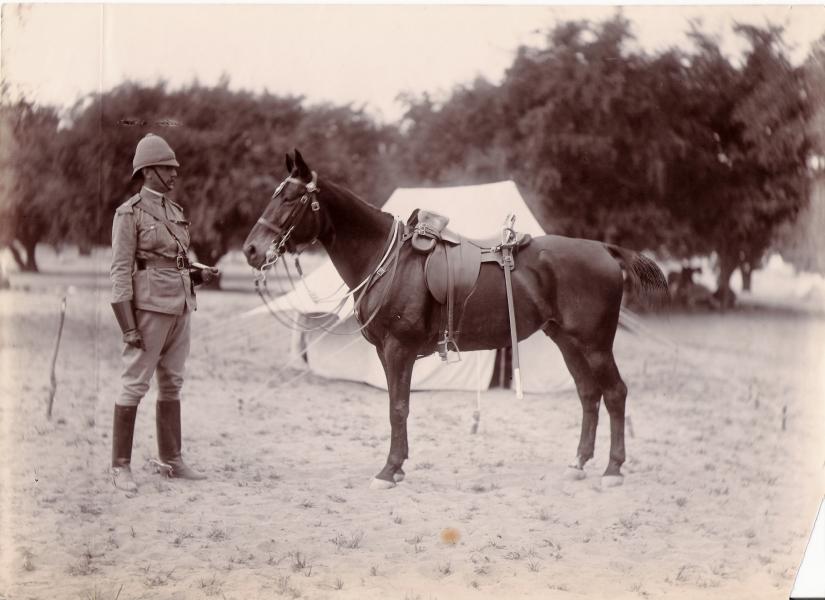 Above: A soldier of the 7th Dragoon Guards addresses his horse, c. 1900.
In the 1930s, the horse finally gave way to the tank on the battlefield, ending thousands of years of martial tradition and raising the curtain on the age of truly mechanised warfare. The Second World War established the tank as a vital element of a modern army, able to play a leading role in all kinds of operations; and the Cold War confrontation between East and West was often expressed in terms of numbers of missiles, aircraft - and tanks. While the Warsaw Pact built its vast and well-equipped tank arm throughout the period, the British Army, like its NATO counterparts, evolved new generations of vehicles designed to defeat the new Soviet designs.
The end of the Cold War saw a general reduction in armed forces worldwide, and armoured forces, being expensive to train and maintain, were some of the most heavily curtailed. The post-Cold War conflicts in which The Royal Dragoon Guards have been engaged have seen them change roles; today they act as multi-disciplined armoured cavalrymen, operating machines such as the Warthog, Mastiff and Scimitar.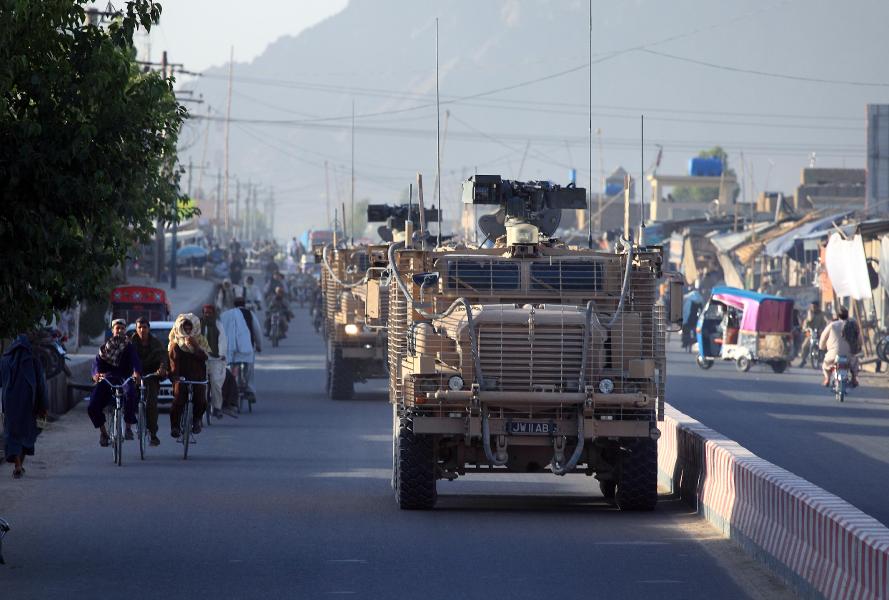 Above: A Column of Mastiff armoured vehicles moving through Afghan streets during Operation HERRICK XII.