The Royal Dragoon Guards Regimental Association
If you satisfy the criteria in 'Membership' below you may register quickly and easily on-line by following the REGISTER link and completing the on-line form. If you are already registered, it would be of considerable help to us if you complete the form enabling us to update our records accordingly. For example we only hold service details for approximately half of our members. If we are able to update this information, it would assist us when old friends wish to make contact.
Membership
Membership of The Royal Dragoon Guards Regimental Association is open to all those who have served in The Royal Dragoon Guards and its antecedent Regiments,in addition to their close kin. Newsletters are published and distributed to members two or three times a year. A Regimental Journal is produced annually and may be ordered from Home Headquarters, with each Journal costing £10.00. Alternatively, a Member may set up a standing order of £10.00 per year. Home Headquarters will then send out the Journal each year as it is produced.
Branches of the Association and Reunions
There are Branches of the Association which meet on a regular basis in the following areas: Cumbria, London & South East, Northern Ireland, Oxford, West Yorkshire, and York. A reunion luncheon is held each year following the Combined Cavalry Memorial Parade in London. The parade is usually held on the second Sunday in May, but full details are invariably given to all members in the Newsletter.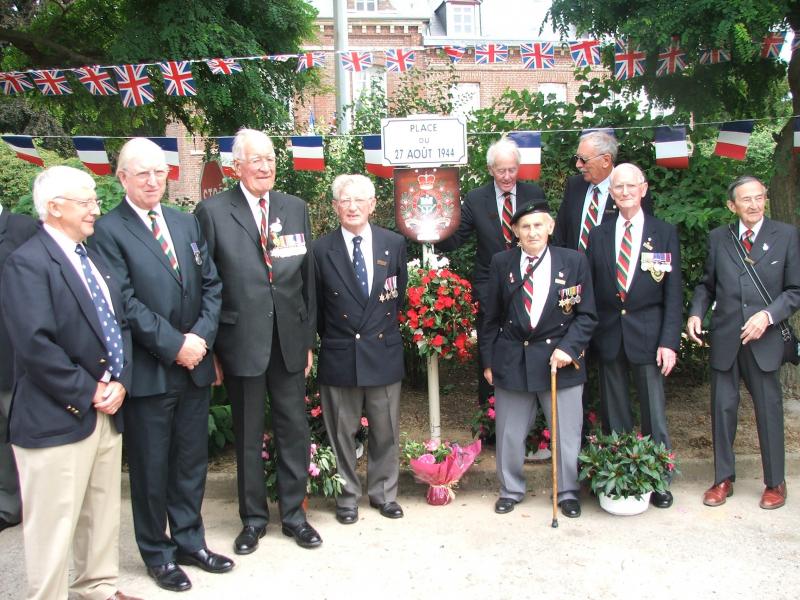 Objectives
The Regimental Association has three primary objectives

:


• The provision of relief, either generally or individually, to members of the Association, or past and present Serving Members of the Royal Dragoon Guards, or its predecessor Regiments, who are in conditions of illness, need, hardship or distress.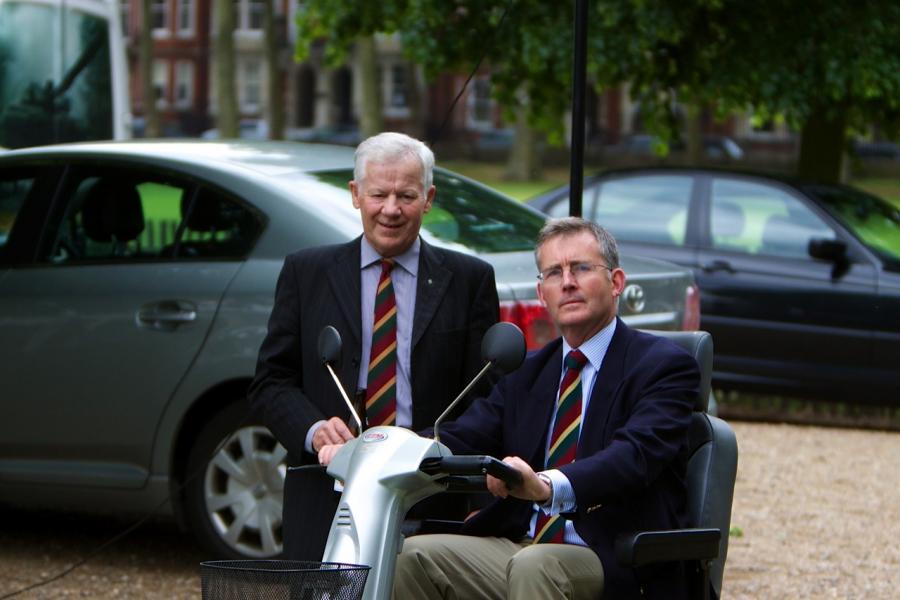 • The fostering of the Regiment's esprit de corps and a spirit of comradeship within the Regiment, the encouragement of recruiting to the Regiment, and the maintenance ofthe welfare of the Regiment.
• The preservation of the Regiment, and its antecedents', history and traditions, including the publication and dissemination of information concerning the past and present Regiments' deeds and actions.
The Association is further empowered to execute and administer its charitable trusts.